Do you have a hobby that you'd love to turn into a business?
Do you have that great idea but lost on how to convert it into reality?

Yes, it is difficult.  But it can be done.
Let me help!  Be part of the Hobbies to Business Community!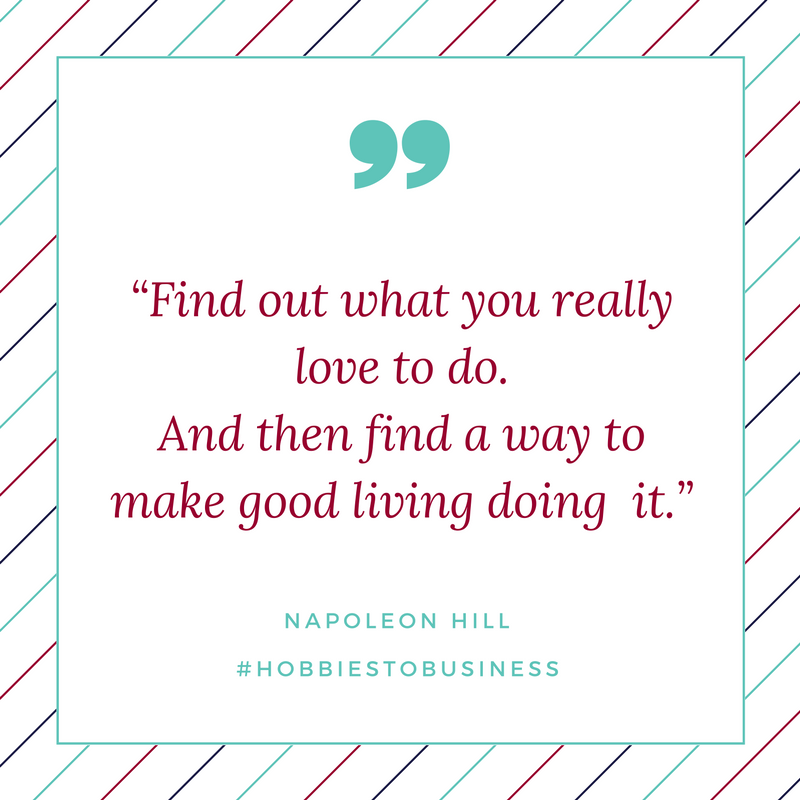 Join us on our Second Run, happening on January 21, from 9:00 am to 4:00 pm, at The Parenting Emporium in Quezon City.
Workshop Outline
MORNING SESSION – HOBBIES TO BUSINESS IN A NUTSHELL
9:00 AM TO 12:00 NN
1.  What's Your Big Idea?
2.  The Business Model Canvass
Your key partners

Your processes

Your resources

Your value proposition

Your platform

Your channels

Your customers and customer segments

The cost – financial, mental, emotional, physical

Revenue and Benefits
3.  Government requirements
AFTERNOON SESSION – PERSONAL BRANDING AND GOING ONLINE
1:00 PM TO 4:00 PM
2.  Wordpress Overview
… and tips on how to stay sane while managing your business and your home!  🙂
PLUS…
You get Php1,000 off (or 50% off the hosting cost) when you avail of our website Basic Business Package within three months from the date of the workshop.
REGISTER NOW!